Divorce Blog Posts For Barbara La Pointe
Blog Posts, Content Marketing
Barbara La Pointe is a divorce coach in Calgary, Alberta. She was just starting her career as a divorce coach and lacked visibility and authority. Barbara initially approached me to be a cohost of her podcast, The Broken Families Podcast. As I helped Barbara build her brand through the podcast, I realised that she needed more visibility on her website.
I worked with her for 9 months and helped her build her brand and her social media presence through content marketing – primarily through podcasting and building her divorce blog post content.
I wrote 5 blog posts for Barbara based on core topics that her target audience needed help with.
Barbara La Pointe was just getting started in her journey as a divorce coach in 2021. 

Like most new business owners, she needed to build brand awareness for her services. As we were planning and recording the Broken Families Podcast, I noticed that Barbara was missing many steps in her marketing funnel. While she had a strong offer and a quality service to offer to divorcing women, she lacked content to prove her expertise. 

The Broken Families Podcast was one medium where she was able demonstrate her knowledge but it was not enough. 

Barbara approached me about her blog shortly after we started working on the podcast. She showed me some of her blog articles that she had written. After auditing her content, I saw that Barbara had written much of her content as a means of sharing her personal story. This meant that instead of showing up as a guide and a teacher, her posts were hindering her brand. 
Barbara and I worked together to plan out a content calendar where I could write articles that targeted the core problems that her audience would struggle with. In addition, I helped her with her SEO by using the Broken Families Podcast and other backlinks to bolster the visibility of her posts. 
Some of the articles were repurposed for guest posts to strengthen her SEO as well. 
I wrote 5 articles for Barbara, each linked below. Each article addressed different stages of the divorce process and helped Barbara establish herself as an expert in her field.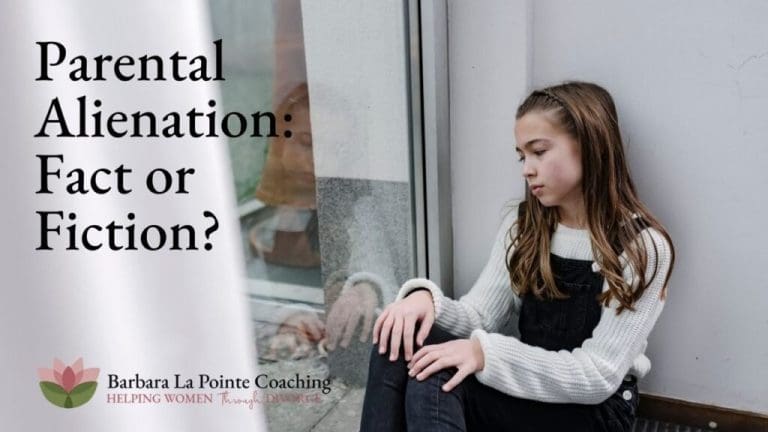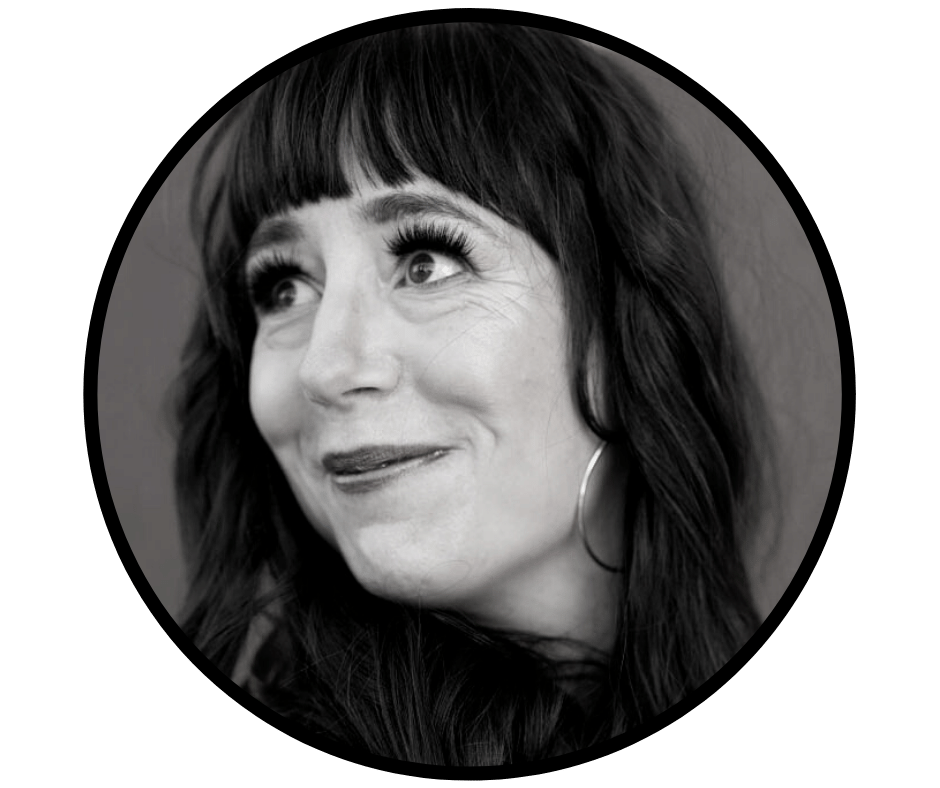 Andrew is an expert in personal development and copywriting with passion. He knows how to bring the words to life with clarity and emotion. Professionalism is important to Andrew and you can count on him to be professional without a doubt.
Barbara La Pointe
Barbara La Pointe Coaching
Client: Barbara La Pointe
After submitting your information, you will be emailed a form to fill out regarding your project as well as a Calendly link to set up a Zoom appointment with Andrew to discuss your project in depth.