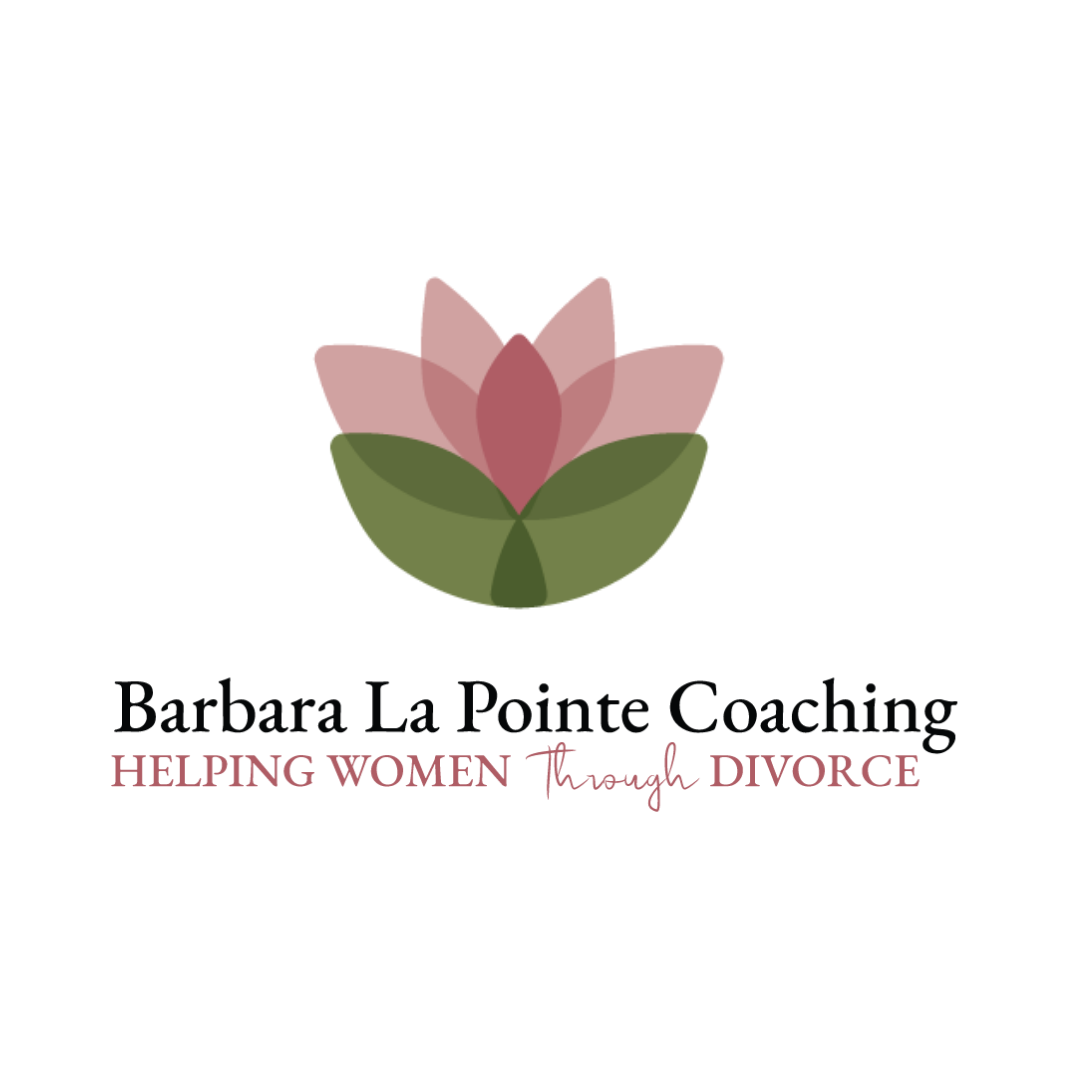 Barbara La Pointe is a divorce coach in Calgary, Alberta. She was just starting her career as a divorce coach and lacked visibility and authority. Barbara initially approached me to be a cohost of her podcast, The Broken Families Podcast. 
As I helped Barbara build her brand through the podcast, I realised that she needed more visibility on her website.
Client: Barbara La Pointe
Services: Blog Writing, Video Editing, Podcast Cohost
Target Audience: Women in High Conflict Divorce
Timeline: Jan, 2021 – Sept, 2021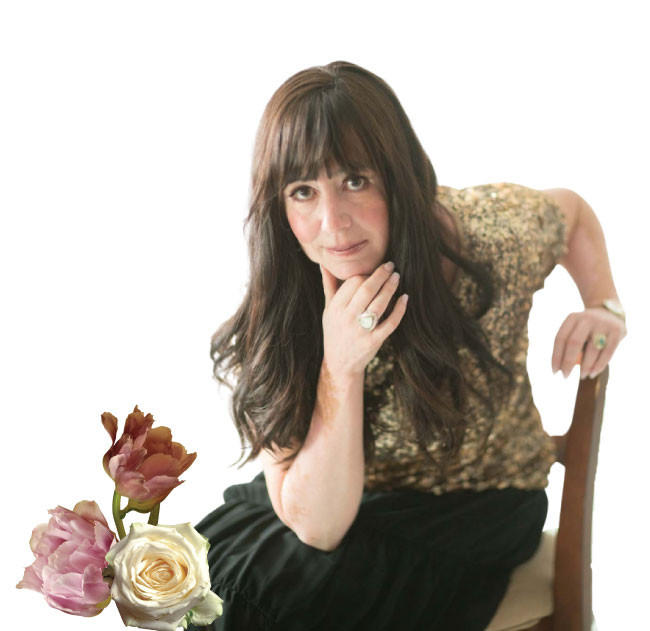 As a new coach, Barbara needed content to demonstrate authority and her expertise. She showed me some of her blog articles that she had written. After auditing her content, I saw that Barbara had written much of her content as a means of sharing her personal story. This meant that instead of showing up as a guide and a teacher, her posts were hindering her brand. 
Barbara and I worked together to plan out a content calendar where I could write articles that targeted the core problems that her audience would struggle with. In addition, I helped her with her SEO by using the Broken Families Podcast and other backlinks to bolster the visibility of her posts. 
The new content helped Barbara build credibility and nurture her audience in her online community. Some of the articles were repurposed for guest posts to strengthen her SEO as well. Click any of the photos to read the live article. 
The Broken Families Podcast (S1)
I helped Barbara La Pointe launch her podcast The Broken Families Podcast on February 14th, 2021. Each episode would dive deep into topics surrounding divorce, parental alienation, and high conflict relationships. Barbara was keen on having me as her cohost as we both had strong chemistry. We are also subject matter experts in these areas.
Barbara La Pointe and I released episodes every 2 weeks, each episode lasting for 1 hour. We brought on and interviewed many esteemed guests including but not limited to Bill Eddy from the High Conflict Institute, Ginger Gentile the director of the documentary Erasing Family, author Aryeh Green who wrote My Israel Trail, and false allegation expert Dean Tong.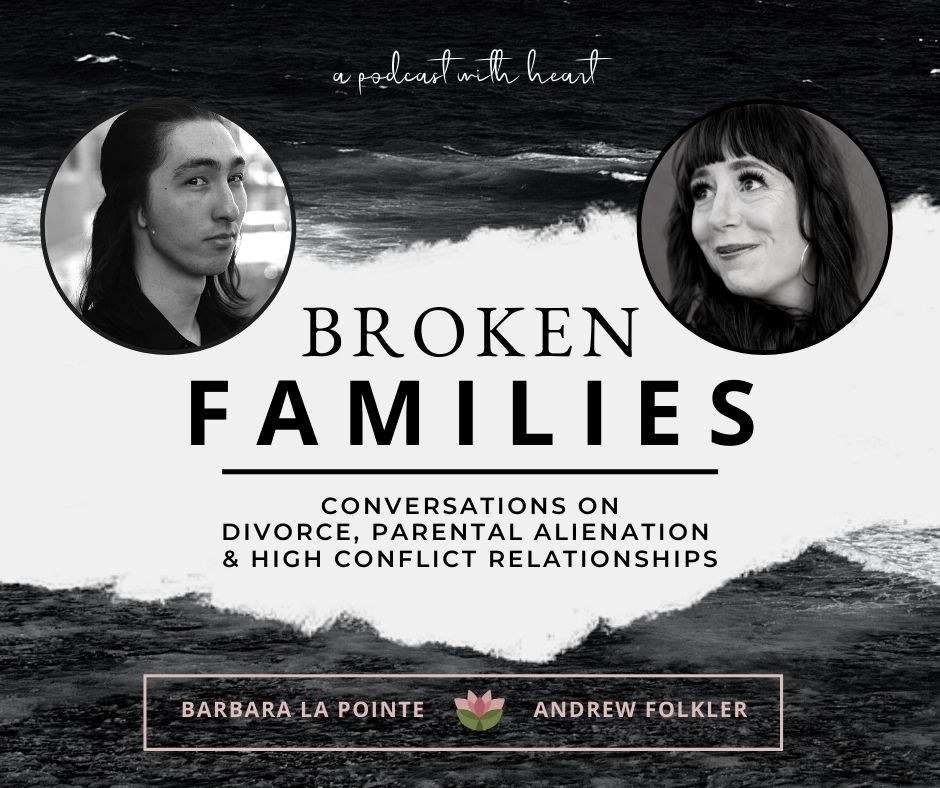 Several episodes of The Broken Families Podcast also featured our own personal experiences where we discussed narcissism, high conflict relationships, and parental alienation in depth. In episode 5, guest speaker Ginger Gentile mentioned one of my articles Why Don't Alienated Children Speak Out and we discussed in depth the reasons behind why so few former victims of parental alienation speak out publicly about it.
In addition, some of the podcast material was repurposed into divorce blog content to grow Barbara's brand.
In addition to being a co-host, I managed all the editing of each episode, wrote summaries for each episode, and scheduled all interview guests. I prepared and onboarded guest speakers and managed the marketing of each episode. I was the co-host for a total of 30 recorded episodes. I wrote podcast summaries for 22 episodes before departing from the podcast.
I was a cohost of the podcast from February 2021 – September 2021. At the time of my departure (Stats taken from September 2021), The Broken Families Podcast had 2192 downloads across all streaming platforms. On YouTube, the podcast and highlight videos had a total of 3906 views. Barbara's YouTube channel had a total watch time of 448 hours and I raised her YouTube subscriber count by 476%.
Departure from the Podcast
I departed from the podcast in September, 2021 for to grow my freelance writing business. In total, Barbara and I had recorded 30 episodes. Barbara rebranded the podcast for season 2 onwards, aptly naming it the Healing Broken Families Podcast.
Here is What Barbara Had to Say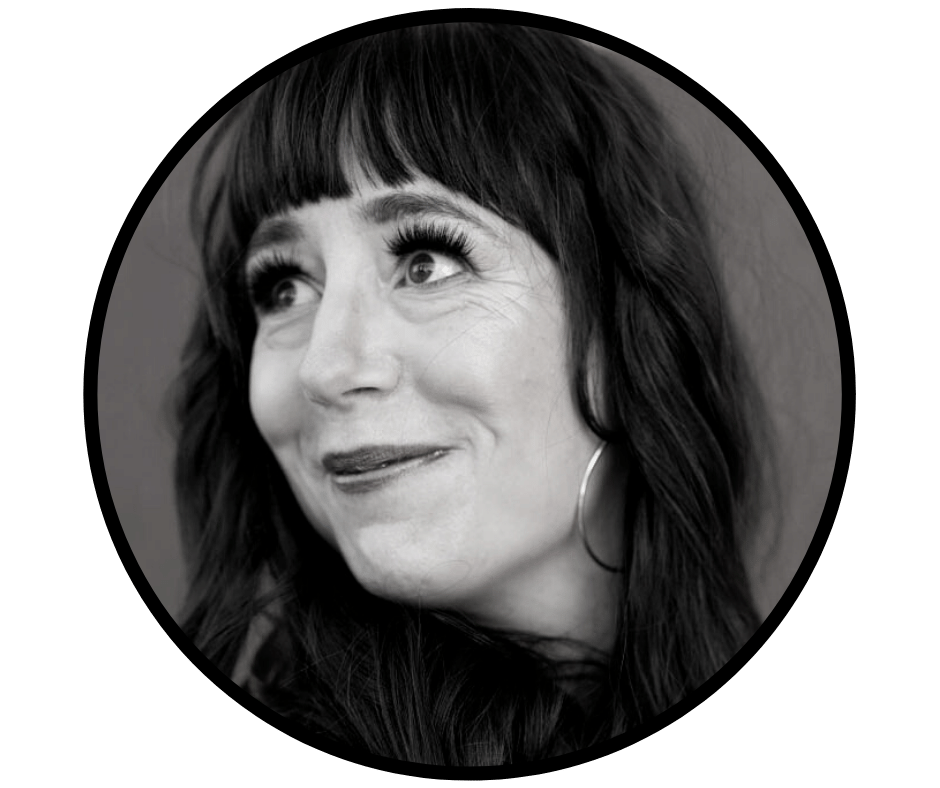 Barbara La Pointe
Barbara La Pointe Coaching
Are You Looking to Bring On A Writer For Your Business?
As a coach or consultant, you want to get straight to the exciting stuff… bringing a transformation to your clients. 
That is why you can't let yourself be bogged down by marketing. Throughout my career, I have helped countless coaches and consultants create content that matches their voice. 
If you are interested in delegating your marketing projects, then click the button below to schedule a consultation call. Even if you don't bring me on your team, I would be happy to share any ideas on how you can make the most of your content to grow your business.