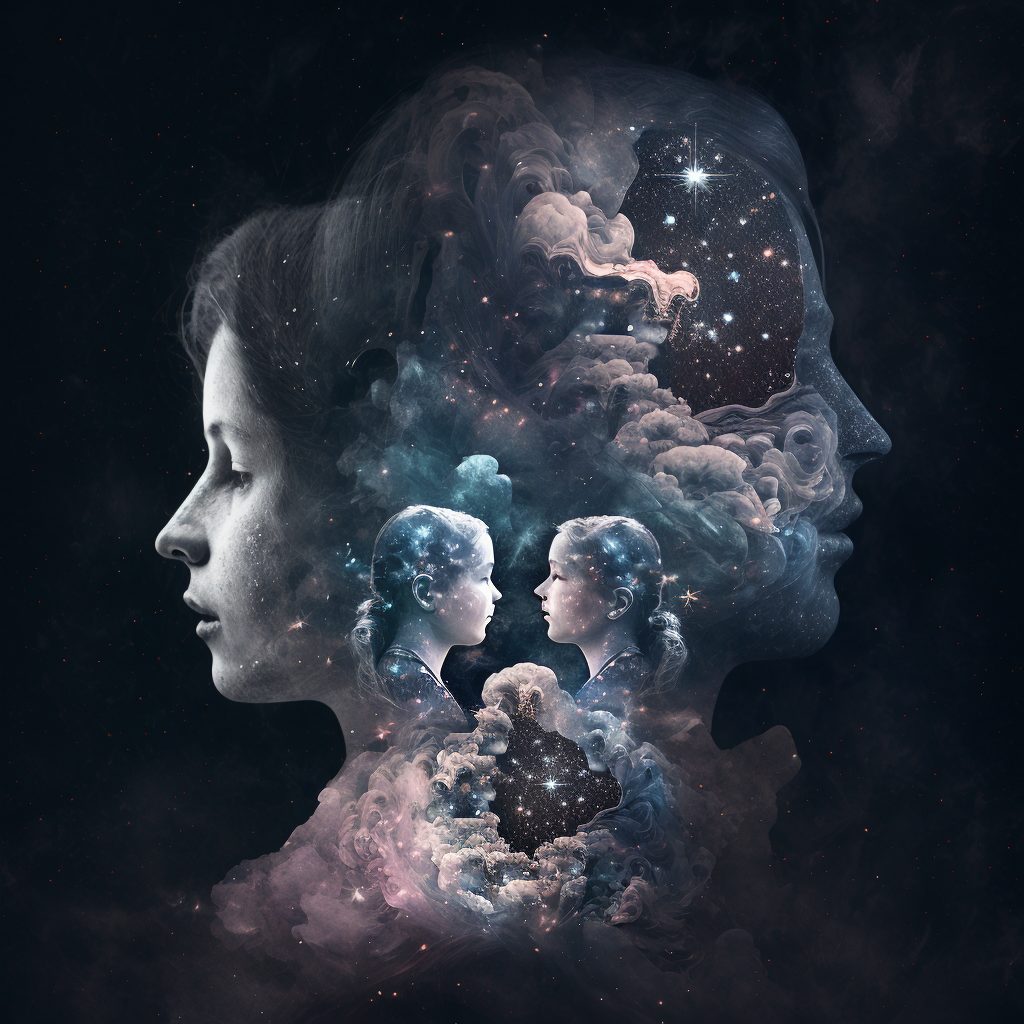 I share numerous resources about parental alienation. Here you can find blog articles, access to the Broken Families Podcast Season 1, and other content to help you stay connected with your children.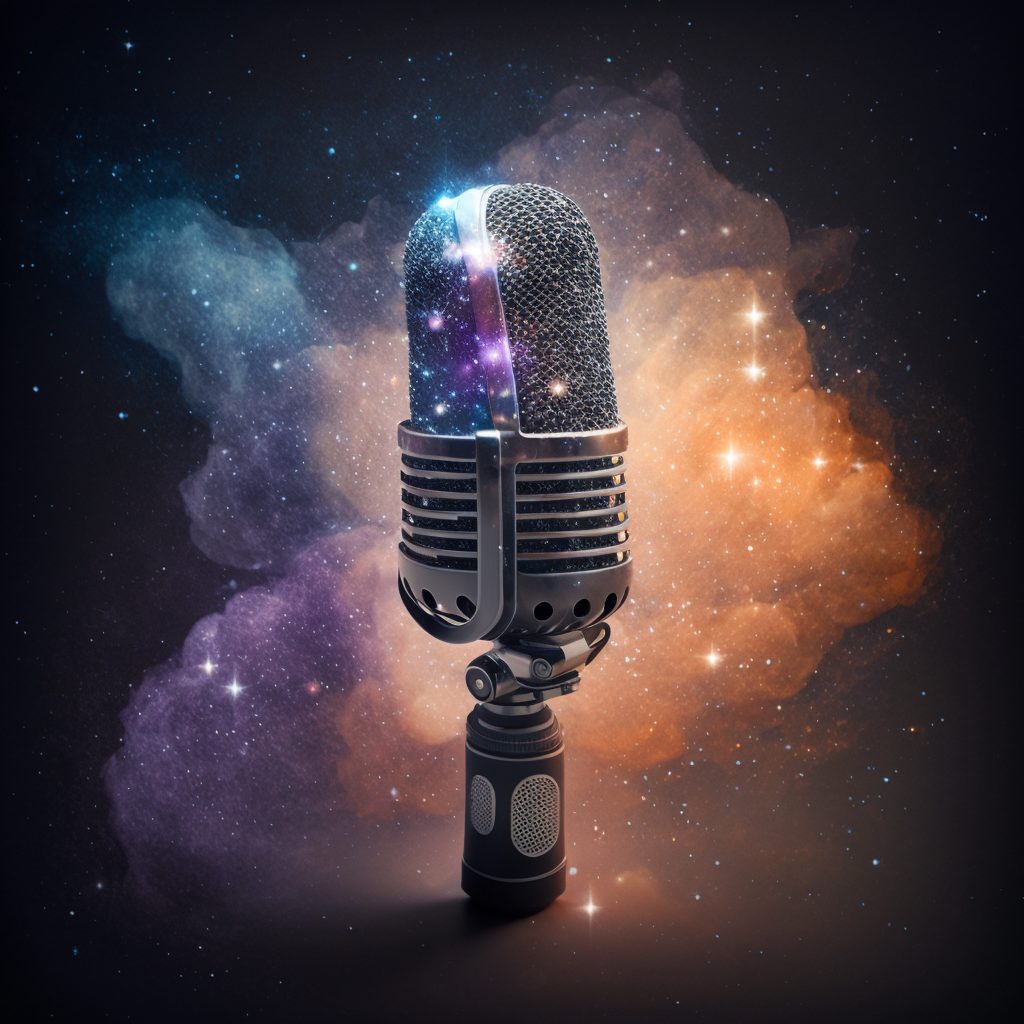 See all my guest speaking content here. Transcriptions are provided if available. I speak on a number of topics including but not limited to Parental Alienation, marketing, writing, and philosophy.
Occasionally, I write poetry and post it on here. I think it is important to remember the beauty that surrounds us.
Are You Looking to Bring On A Writer?
If you are a business owner looking to bring in a content or copywriter, then click the button below and schedule a 30 minute consultation call. 
In this call we will discuss your content or copy needs and how I can best fit into your marketing strategy. 
Schedule a call today and I look forward to hearing from you.