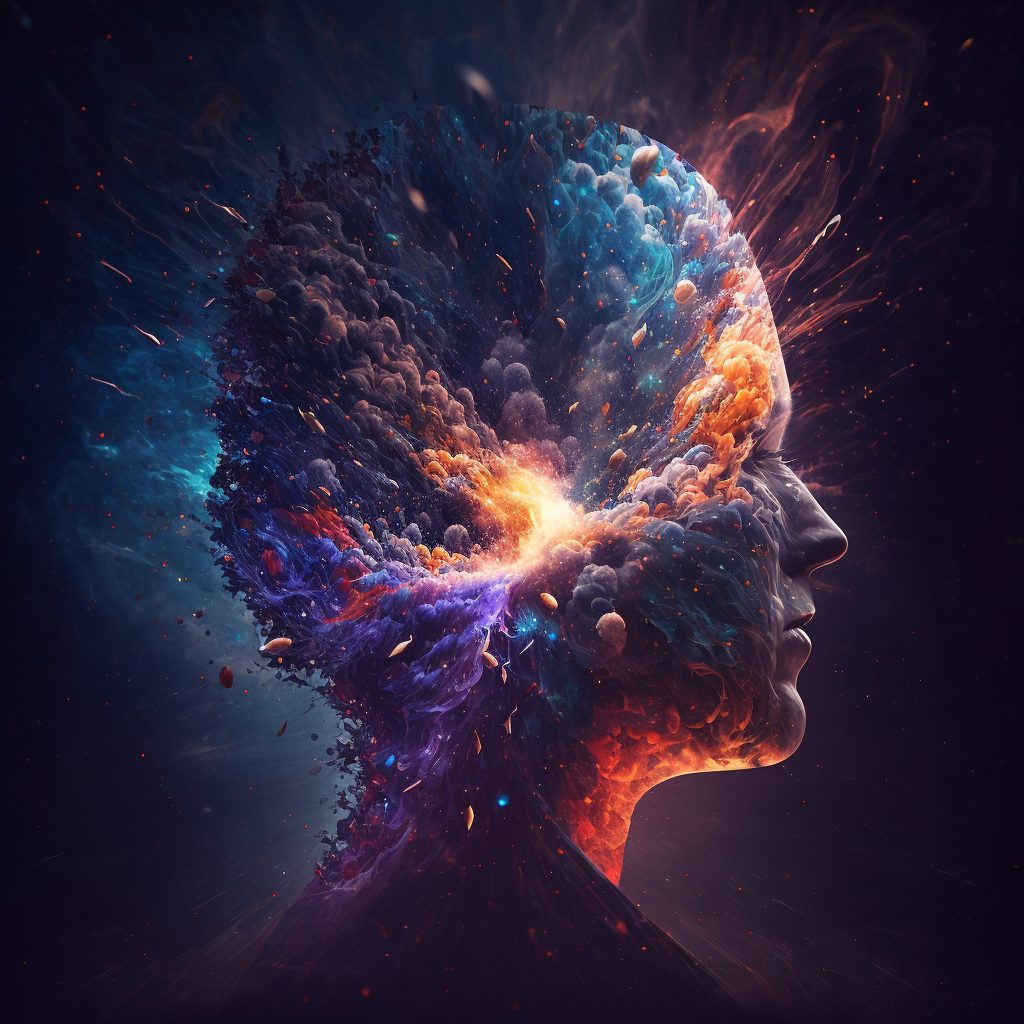 I write regularly on a variety of topics from finance, SaaS, technology, coaching, and of course, marketing.  
If you would like to read my non-professional work, click the Additional Resources tab in the menu above. 
All My Best Content and Copy In One Document
You need a good writer and you want to see a proof of work before hiring. In this info packet, I have collected some of my best pieces so you have can the assurance that you are bringing in a S-tier writer onto your team. 
Across Multiple Industries
All Over the World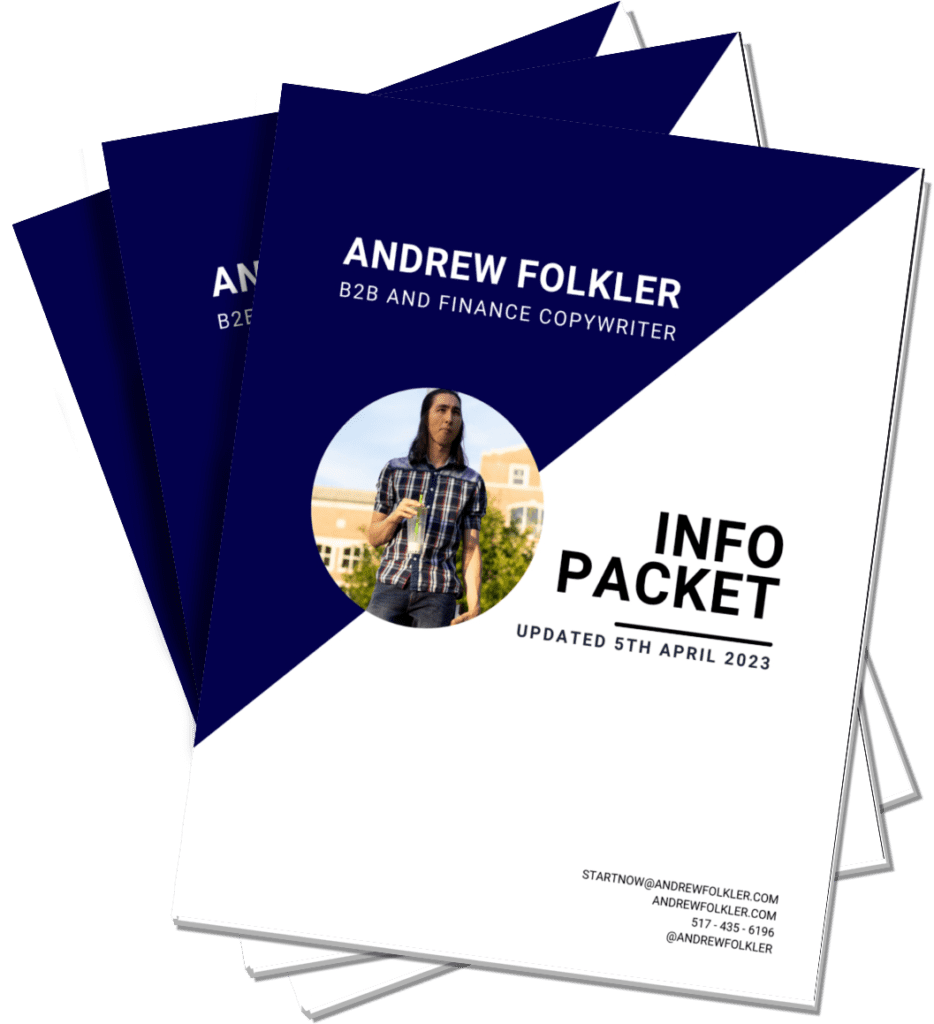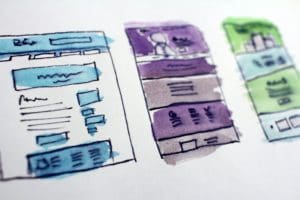 In this article, you will learn about 5 different strategies to repurpose your white paper to efficiently create quality content for your business.
Are You Looking to Bring On A Writer?
If you are a business owner looking to bring in a content or copywriter, then click the button below and schedule a 30 minute consultation call. 
In this call we will discuss your content or copy needs and how I can best fit into your marketing strategy. 
Schedule a call today and I look forward to hearing from you.