"If you really look closely, most overnight successes took a long time."
– Steve Jobs

All My Best Content and Copy In One Document
Topics related to business development can get highly technical the higher up you go. As a technical copywriter, I can help you write clear and easy to read content to build awareness, generate leads, and close deals. 
Across Multiple Industries
All Over the World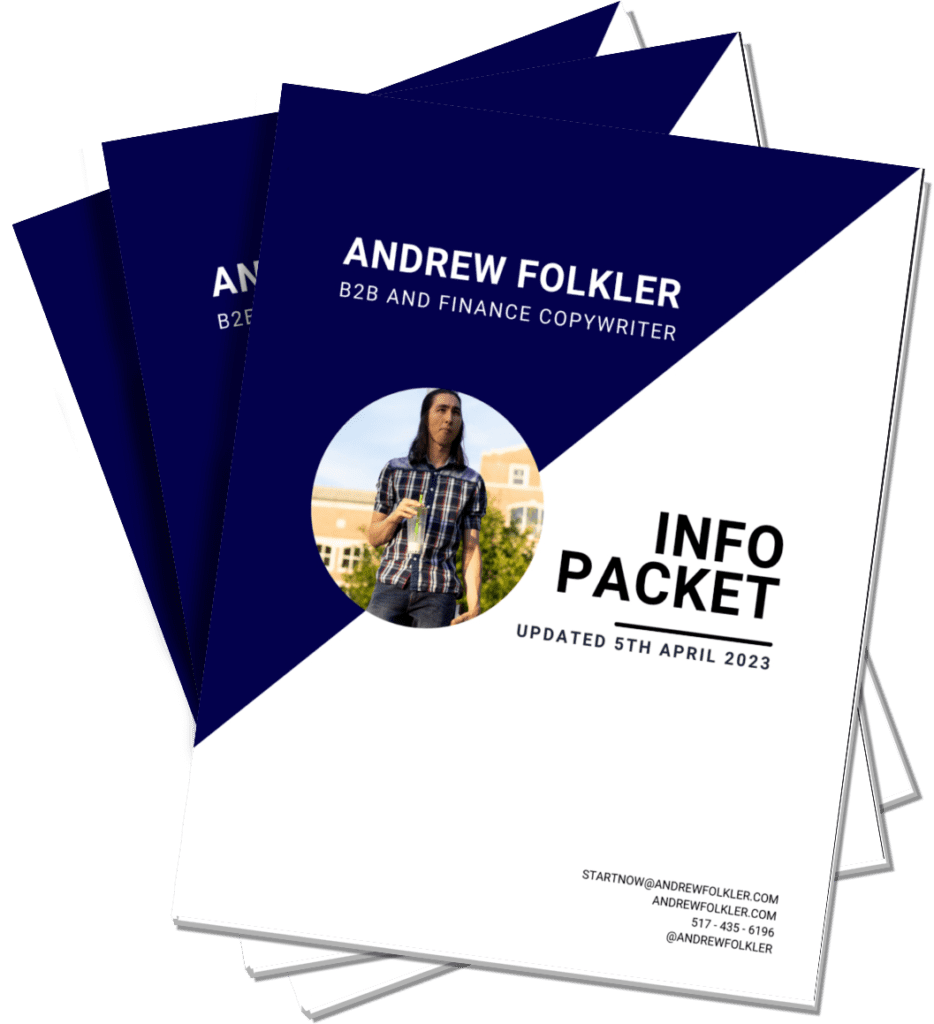 Scale Your Business With Content
If you are looking for examples of business development content, read my blog where I write regularly about global markets, business culture, and market trends. As always, I am happy to hear your thoughts and questions.
Recent Business Development Blog Articles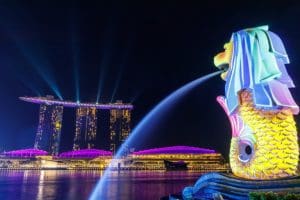 Singapore found themselves in a disadvantaged state after WWII. Once they declared independence, they set themselves to solving the Singaporean housing crisis.
Read More »
Are You Looking to Bring On A Technical Writer?
Writing B2B content or copy means you need a writer with experience in complex ideas. Whether you are selling a high ticket program to C-Suite executives, pitching a mastermind, or discussing the intricacies of global markets, I can help you distill your message into concise copy.
I have written for multiple executives and can assist you in producing materials for brand awareness, lead generation, and closing sales.
To learn more, schedule a free 30 minute consultation call with me by clicking the button below.